Welcome to Tiffany Gatesman Photography where art captures the beauty in all of your life's adventures.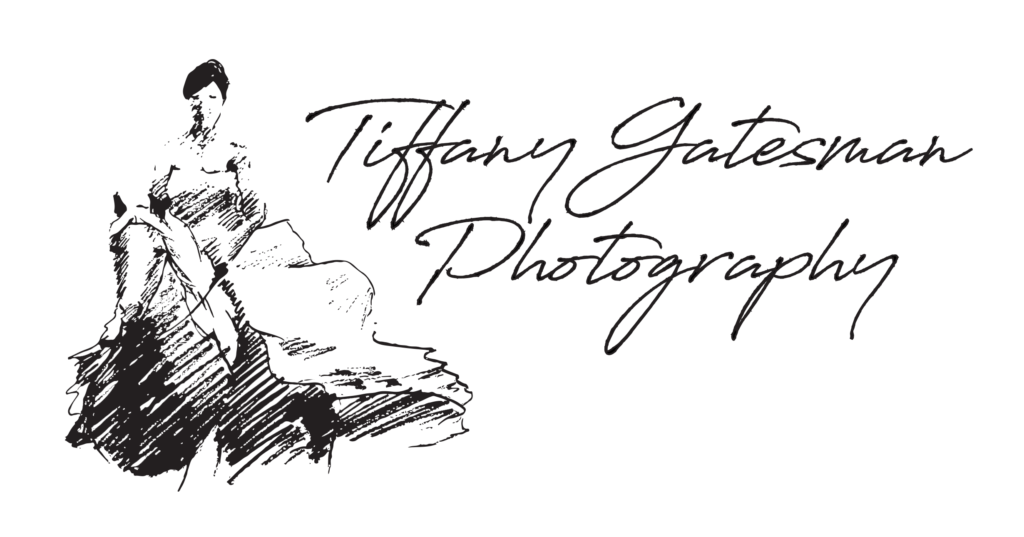 Specializing in Adventure, Wedding, & Equine Photo Art
My name is Tiffany Gatesman.  I grew up in a house of women that love art, the outdoors, and horses, thus began my love of capturing beauty in anything I could find.   I played around with painting and photography my whole life.  But when I moved to Alaska in 2014, I decided to push my hobby to capture the uniqueness in beautiful things.   Please enjoy my photographs from all of the adventures I have been blessed to enjoy. I specialize in destination weddings and equine photography.
If you are interested preserving your adventure or are interested in any prints, please contact me.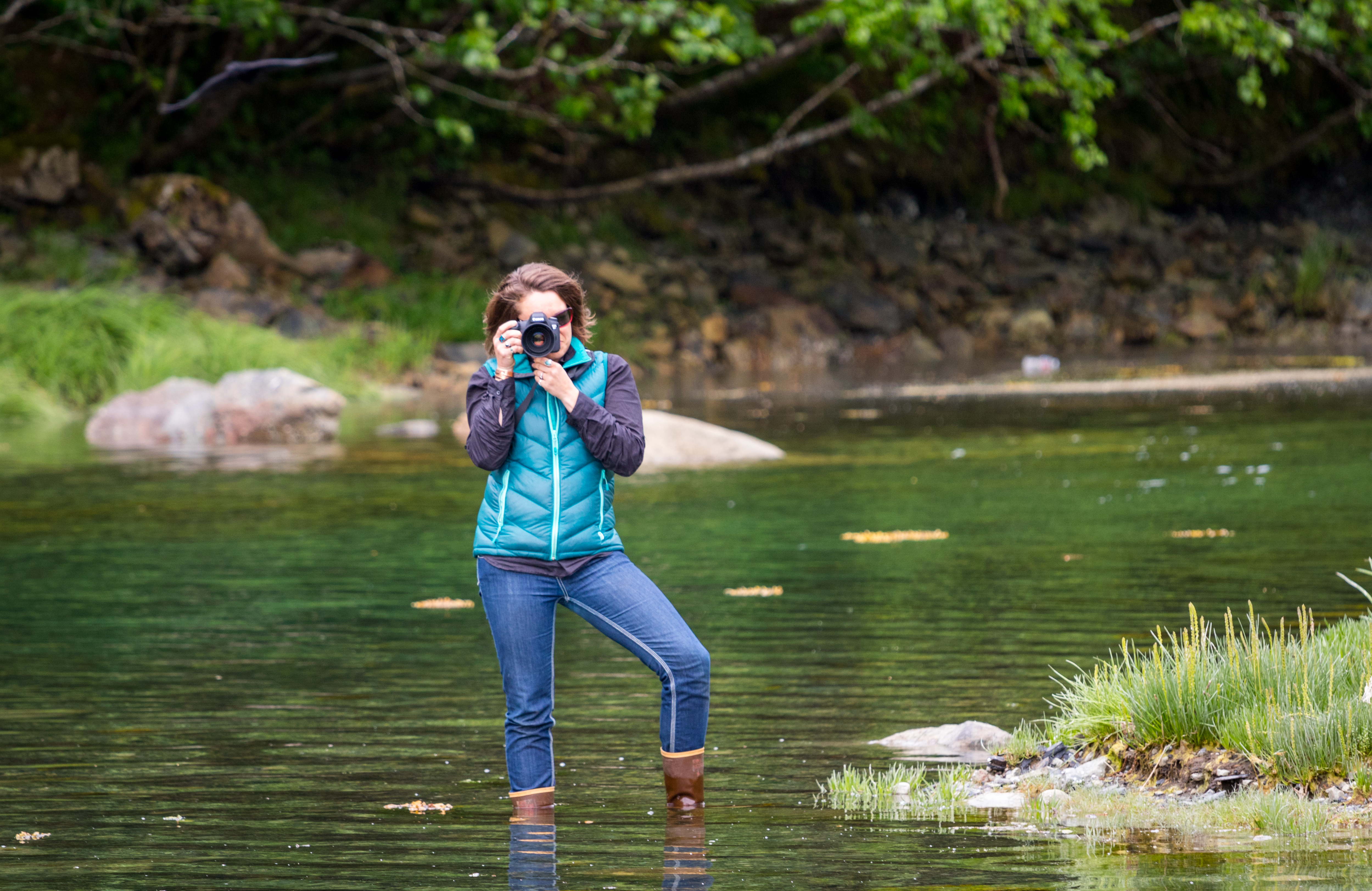 Destination Wedding Photography, photograph by Julian Shroeder, Arctic Mood Photography
Would you like to preserve an adventure in your life?  Let me help!
Weddings: For packages and price lists, please contact for more information. I include engagement shots in the package so I can get to know you and your special person before your big day. Schedule now!
Equine: Contact for more information on pricing and photo shoots with your horse.
Portraits: Senior, engagement, hobby, equine, family, you name it! Contact for more information on locations and pricing.